Posted by Mandy - The Littlest Costume Shop. on 24th Jan 2018
The NGV is pretty cool to visit at any time, particularly in the school holidays with kids in tow and particularly now when they have the Triennial Exhibitions on. But imagine how amazing it is to be visiting and unexpectedly wander in to the Guo Pei exhibition. Just one small room but with the most elaborate, embroidered, baroque gowns inspired by the designer's visit to the Cathedral of St Gall. (I looked that up later - as this time I had four children urging me to leave instead of just two). Go and see it......preferably without the children and spend a little longer than I did.
Helpful Hint - "Which is your favourite costume/shoes/jewellery. Ok I'll come and look at it with you" works for getting you a few more minutes.
NOTE: These first two are stock images. I did take photographs, but they were taking forever to download and probably forever to open, so it might be easier to check them out on Pinterest instead.
https://www.pinterest.com.au/thelittlestcost/guo-pei-at-the-ngv/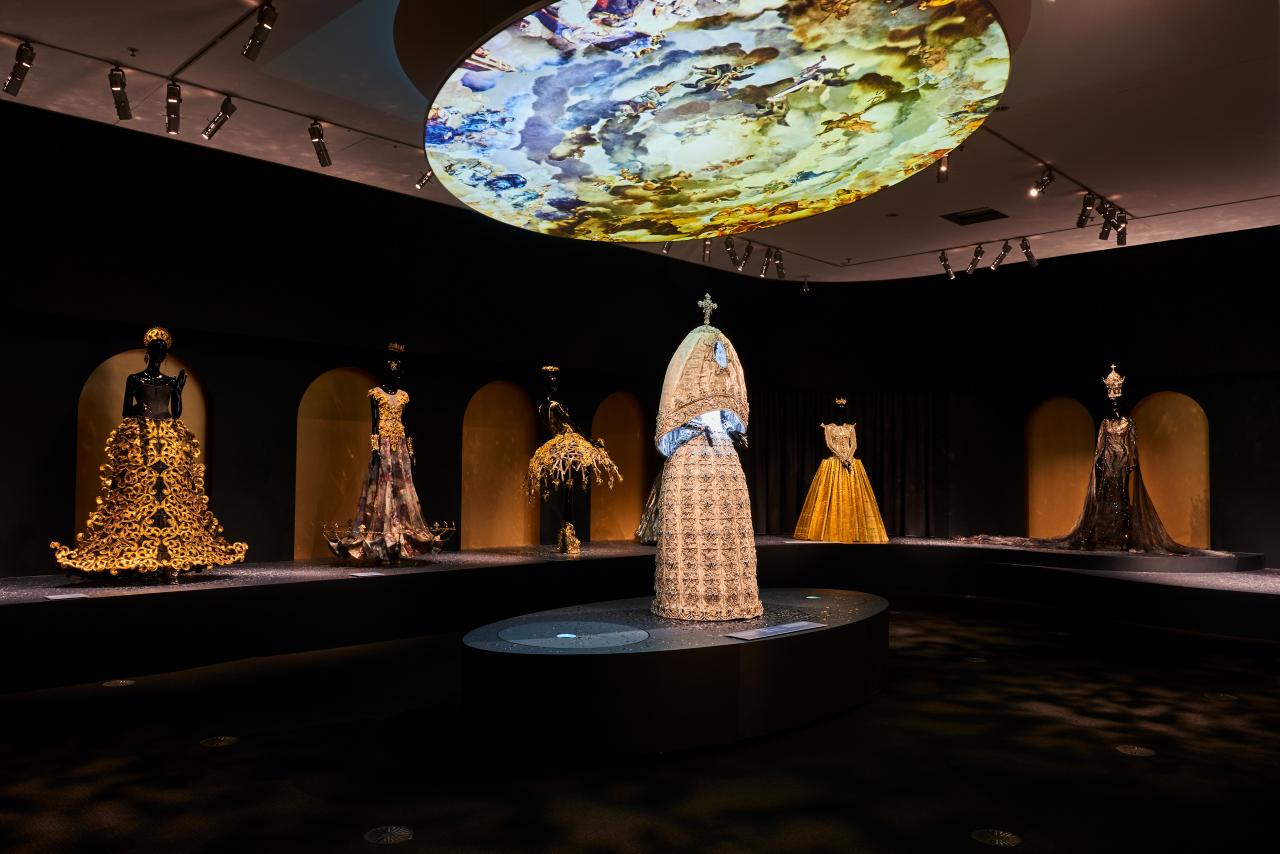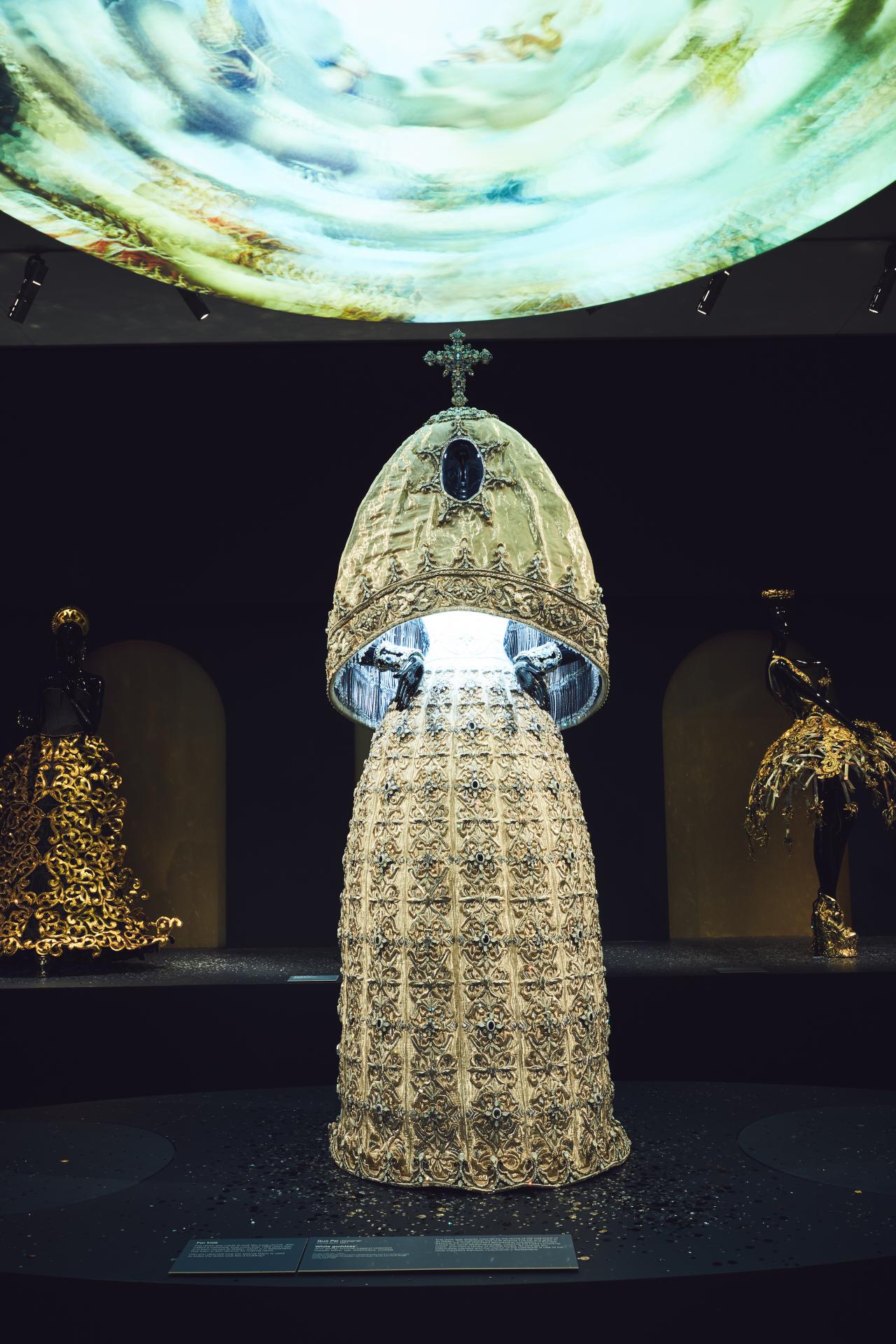 If nothing else, go for the AMAZING shoes.